I'm past my due date and still no baby.

So we might as well try to have some fun.
After sitting around debating what to do we decided to walk to the library. I figure the baby is not going to come if I keep sitting around. Meadow gets "tired" on walks recently, so with it being a little warmer, we asked if she wanted to ride her bike.
For the most part she rode and rode.
Except for one small slip on some ice she made it the whole way.
Once we got to Minnehaha Creek we were just about to the library.
Once at Washburn Library we played for a while with the light table and then Meadow played in the make-believe store. We also picked a few more movies. We're working our way through all the Pixar and Disney movies. She also got a heavy pile of books.
Afterwards we walked over to Patisserie 46 to check it out. My flourless chocolate raspberry cake was really good.

Meadow and I both got linzer heart cookies and shared a chocolate chip cookie. They all fit the bill.

And we shared an Arnie Palmer.
When we got home I made a mac and cheese pizza out of our leftover pizza dough and mac and cheese. It was quite good, but super rich.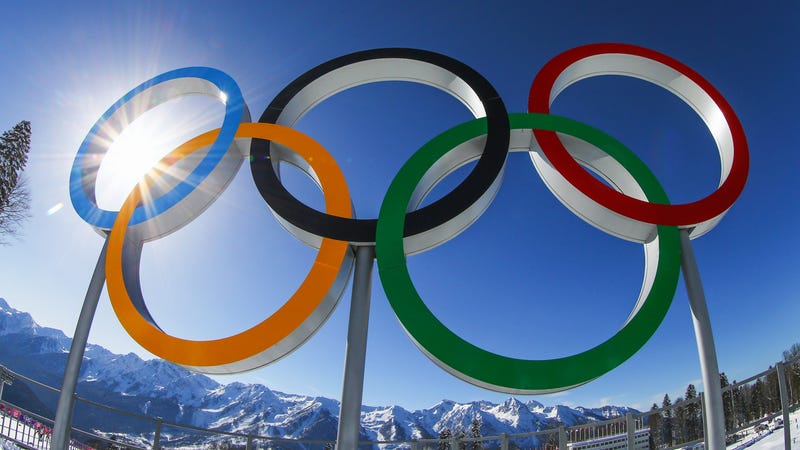 That night we watched the Olympics and the gals went to bed early.
I went to the last Hollow Boys show all by lonesome when everyone went to bed. Two of my old friends are in the band (they played our wedding) and I couldn't miss it. Too bad Brooke couldn't make it out too.
Today also happened to be the 12th Anniversary of when Scott and I met. A date would have been nice.